Situated in Central Manitoba, The Elkhorn Resort, Spa & Conference Centre is surrounded by 3,000 square kilometers of boreal forest offering hundreds of kilometers of activities in the nature and relaxation.
"The new Elkhorn Nordic Spa will feature a number of new amenities such as a steam sauna, a dry sauna, a relaxation pavilion, 2 hot tubs, a temperate pool and a cold plunge. There will be plenty of outdoor seating, lounging areas and fireplaces. The new spa will include a bigger gift shop, new modern change room, an exclusive restaurant-with seating up to 65 people, and a wood deck in the summer time where you can also enjoy your spa lunch."
The Solstice Spa at Elkhorn Resort in the park-like setting of Onanole intends to expand their present spa facilities to allow for up to 30,000 visitors per year, tripling their present volume. To achieve this, they will add approximately 24,000 square feet in outdoor space to allow for guest amenities such as a playground, garden, meditation/relaxation space, and a BBQ area. Additional parking requirements of 50 to 60 stalls will be required to accommodate the increase in spa visitors.
ft3 was contracted as the prime consultant (architecture, interior design, and landscape services, all phases) to prepare a feasibility study to determine the viability of this project prior to proceeding with full design services. Building on the success of the Thermea Spa, ft3 has the qualifications and experience to provide excellent service and provide Elkhorn and their guests with a thoughtful and beautifully realized approach to this project.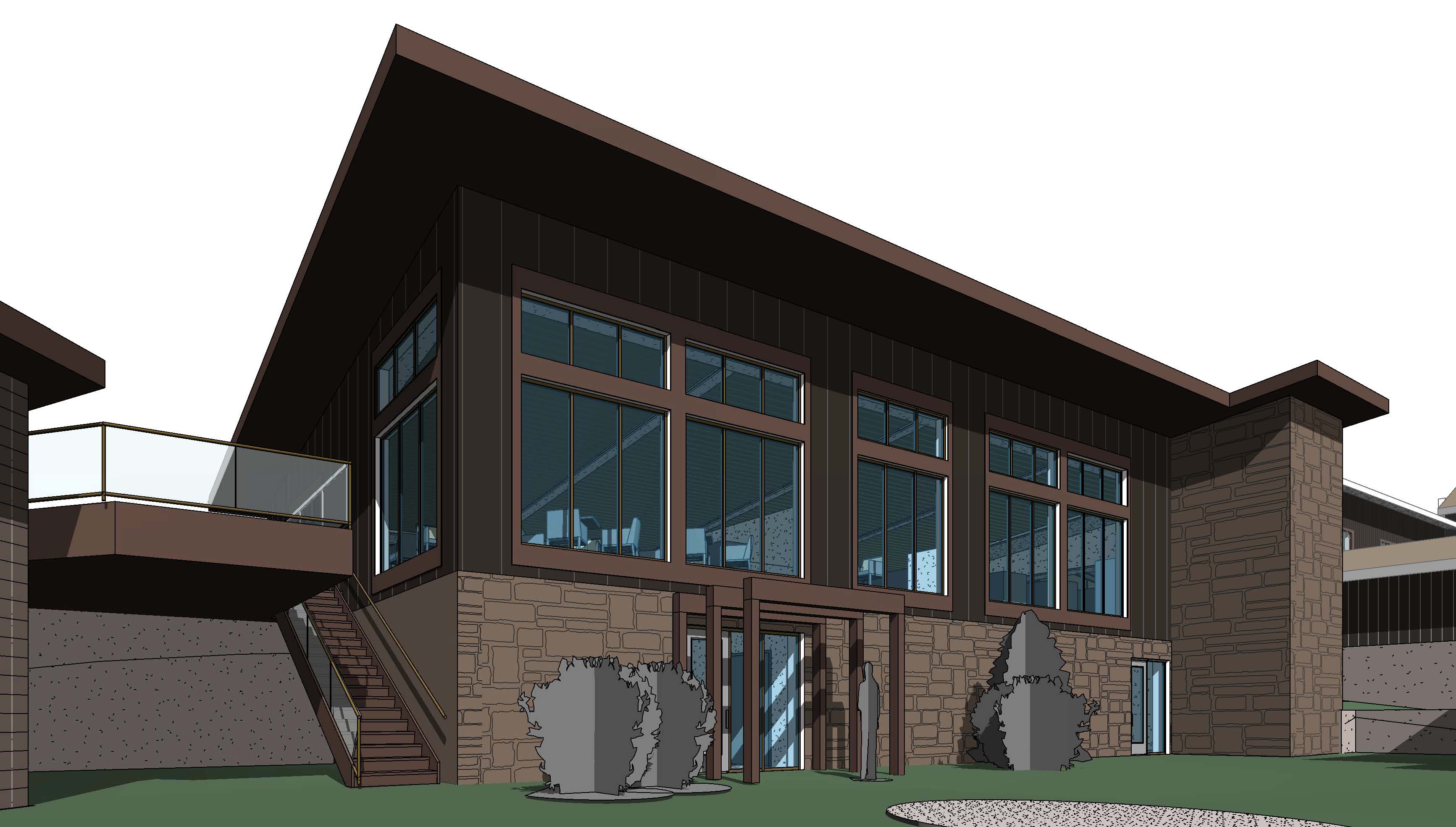 Nordic spas offer a style of hydrotherapy that's been popular in Scandinavia for generations. The belief is that taking your body from extremely hot to extremely cold temperatures can strengthen your immune system, purify your body, and help soothe various aches and pains. You sweat, you shiver, and your body thanks you for it. Places like Elkhorn Nordic Spa will provide an elevated experience to this tradition with luxurious stalls and elegant finishes. Further, the ingredient that takes a local Nordic spa dip from a merely relaxing exercise to pure magic is snow. Sitting in a hot tub while the snow falls and the steam rises or even rolling in the snow instead of taking the cold plunge can be a vital part of the Nordic spa experience.
Philanthropy is important to both the Resort, who works with over 30 local charities, foundations, and school groups and also ft3, who with its many LEED accreditations is particularly passionate about environmentally conscious decisions. So it comes as no surprise that Elkhorn Resort has partnered with ReNu Hygienics to recycle its gently used hotel soap bars and bottles.
Based in Brandon, Manitoba, ReNu Hygienics ("ReNu") is a social enterprise that recycles used soap into new bars. They collect discarded soaps from hotels and recycle them through a special process, giving them new life. At ReNu, they believe everyone deserves clean. Their mission is to provide spectacular handmade soap for your hands and someone in need, meaning that for every unit sold, they donate one soap bar to an individual or family in need through local charities such as the Samaritan House.
Each year, in Canada, about 180 million bars of soap are tossed away by hotels after being lightly used by guests, while more than 840,000 Canadians rely on food banks for soap. Since their founding in 2020, Renu has recycled over 8000 soap bars and bottles, donated more than 5000, and diverted over 1,800 pounds of CO2. In addition to recycling soap, they have recently launched their own line of lip butter that donates soap with every unit sold and is produced sustainably with local ingredients.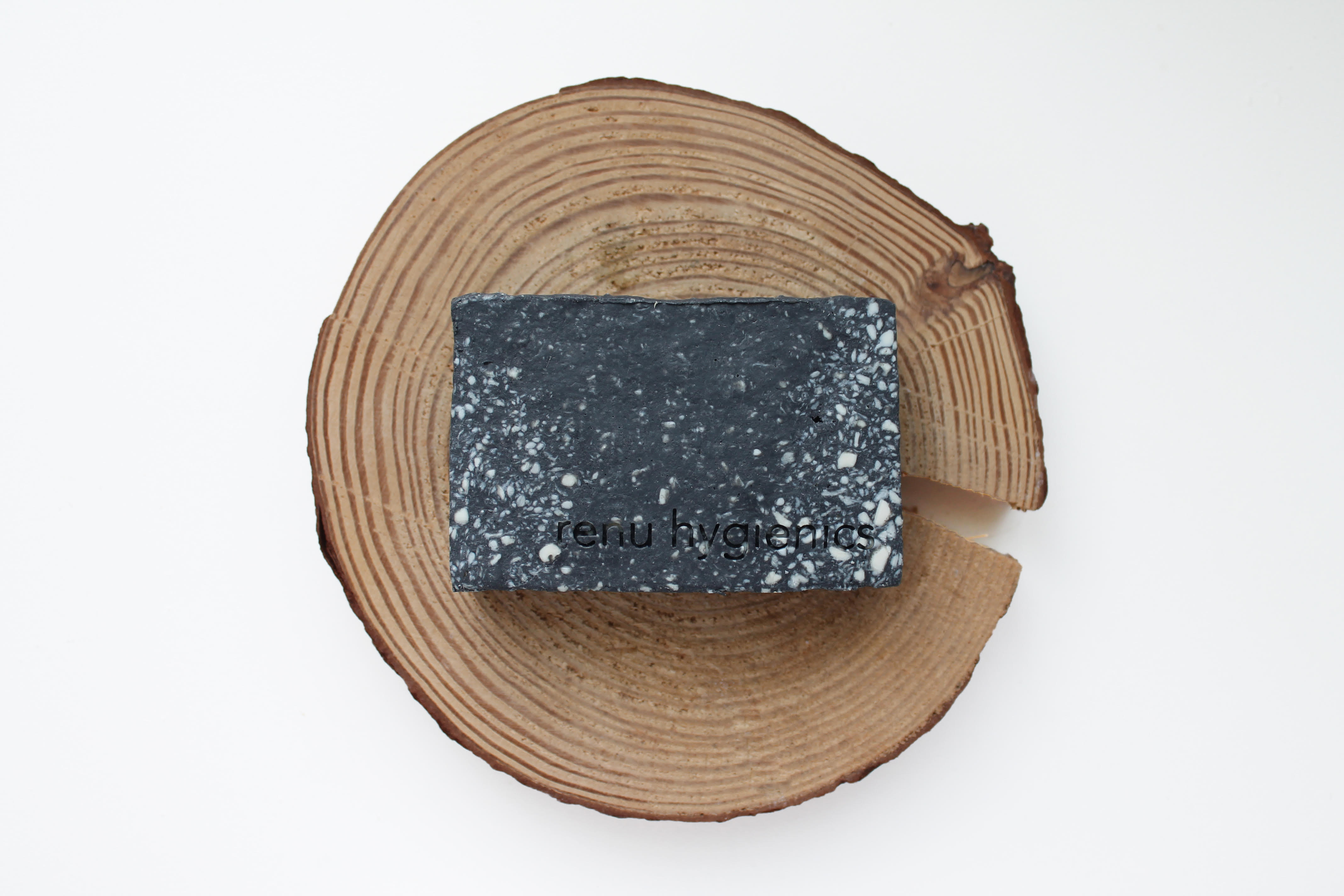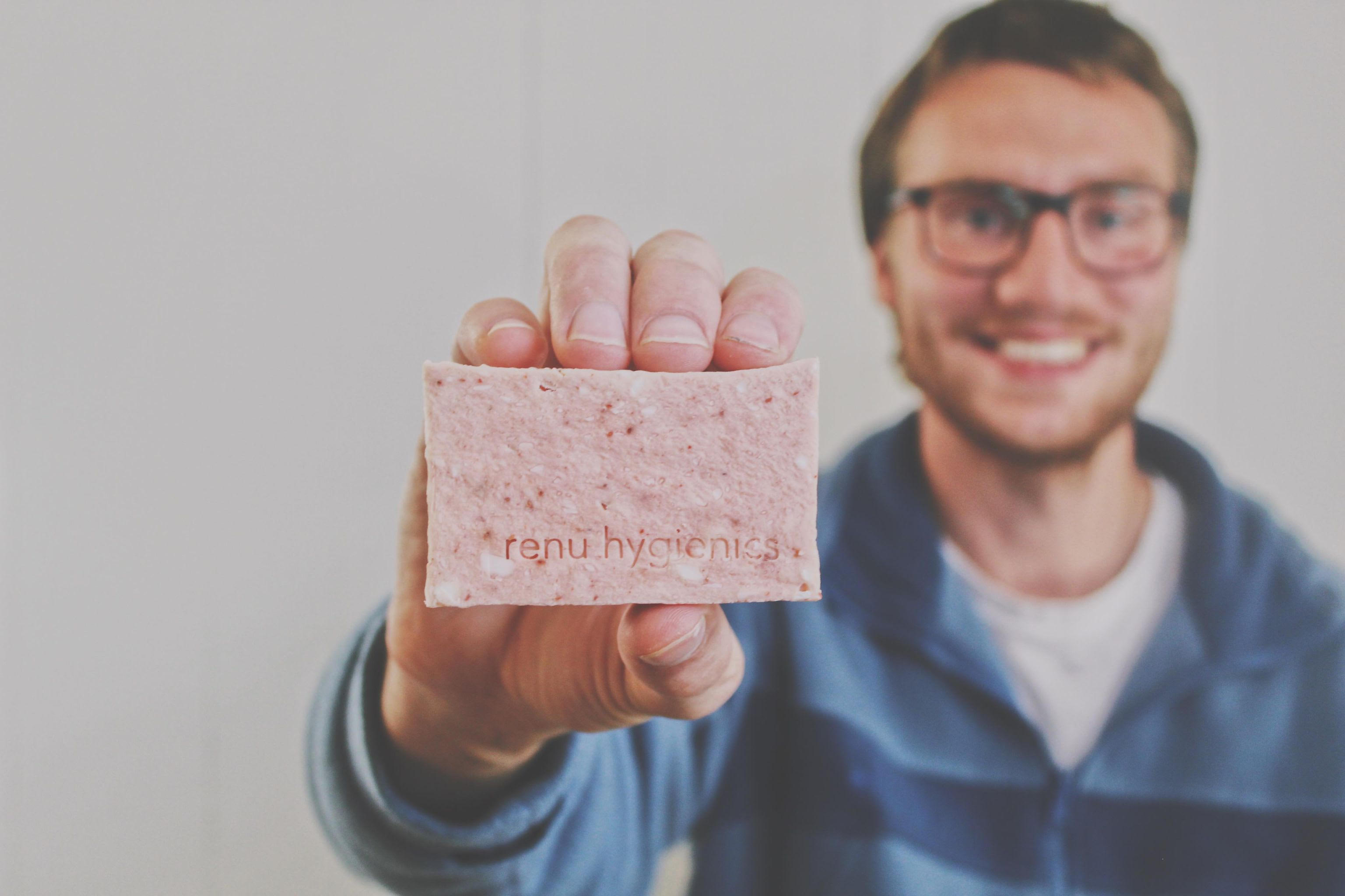 The importance of Renu's partnership with Elkhorn by the numbers:
-Net new soap-waste free rooms: 121
-This will divert ~755lbs worth of soap bars from the landfill annually
-This should lead to 900+ bars of soap donated annually